We combine innovation with a tradition of excellence to build custom homes.
-
Whether it's your business home or the place you call home, we build dreams.
 
We build high quality custom homes with features designed specifically for your unique needs and desires.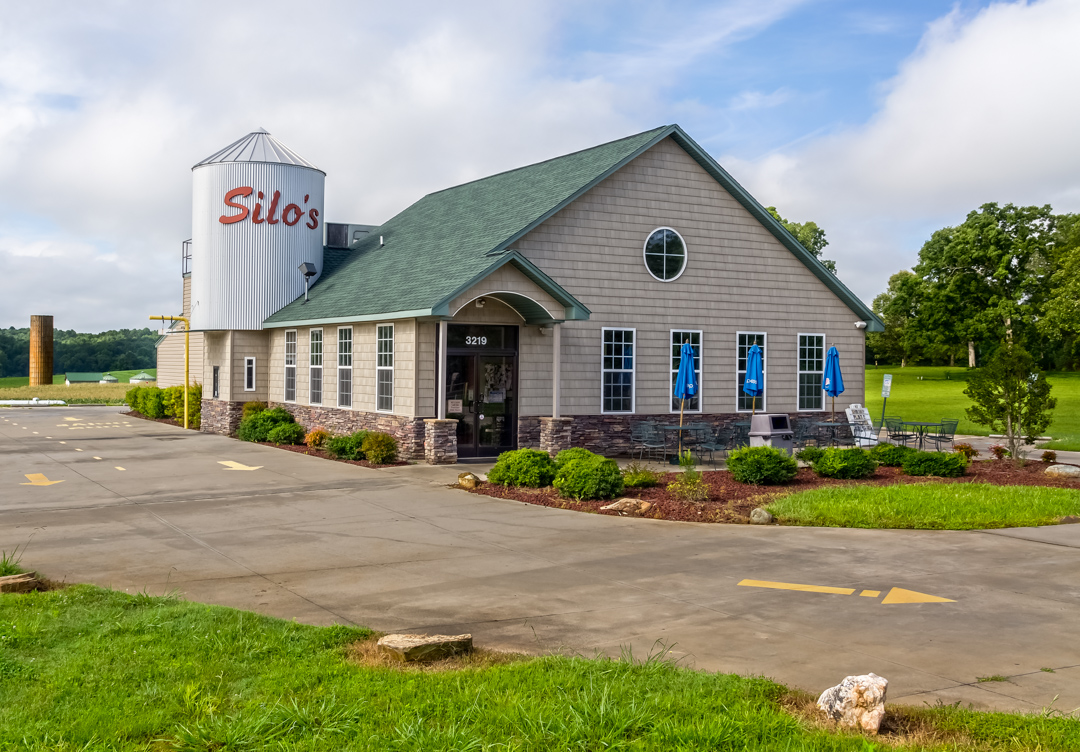 We build homes for businesses that stand as an architectural reflection of a company's mission and brand.
We combine creative planning with our expertise to transform your existing house into a better home.
Take this 360 tour of one of our homes